All recital sponsorships contribute to scholarships for students of The Music Academy who would not be able to take lessons without our wonderful sponsors!
This year, The Music Academy is honored to provide children in foster care with all expense paid lessons - including their instruments, tuition, and materials - thanks to our recital sponsorships.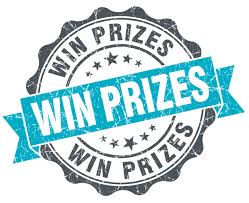 ALL students of The Music Academy are invited to participate in our annual sponsorship competition!
The top three students that sell the most sponsorship ads will be recognized at the end of their recital and receive the following awards:
1st Place - 2 months free lessons
2nd Place - 1 month free lessons
3rd Place - 2 weeks free lessons
All sponsorship information must be turned in to The Music Academy before Monday, April 29th. Any submissions after the 29th will be subject to a 10% price increase.
Information on ad prices and media will be updated shortly.